This page is about unique architecture surrounding The Grove, including Miracle Mile, the Fairfax District, West Hollywood, Hollywood Hills, Beverly Hills, Hancock Park and Melrose Ave. Leave us a comment and let us know who your favorite Architect is, we love references!
  This home above isn't in Los Angeles however Frank Lloyd Wright had designed dozens of historical homes in the Greater Los Angeles area…Los Angeles has many different types of architectural styles scattered throughout the city and nearby satellite cities. Los Angeles has a rich, diverse history of architectural works, having been known throughout professional architectural circles as a testbed for architecture. The case study houses in particular revolutionized residential architecture. Architects such as Richard Neutra, Pierre Koenig, John Lautner and Frank Lloyd Wright all have important works in the city. Some of the different types of architectural styles throughout the city and metropolitan area are mission revival, Spanish colonial revival, craftsman, Norman French provincial, French chateau, English Tudor, beaux arts, art deco, and streamline moderne.
John Lautner, Chemosphere House (1960) Below:
The residence is now owned by Taschen publisher Benedikt Taschen, who bought it in 2000 and hired local LA firm Escher GuneWardena Architecture for the restoration work.
"Malin Residence (Chemosphere), Los Angeles, 1960, John Lautner" by Julius Shulman. Copyright J. Paul Getty Trust. Used with permission. Julius Shulman Photography Archive, Research Library at the Getty Research Institute.
Image: Kenneth Johansson Photography
In downtown Los Angeles, there are several buildings constructed in the Art Deco style. In recognition of this heritage, the recently built Metropolitan Transit Authority building incorporates subtle Art Deco characteristics.
Pierre Koenig case study 21 (above)+ 22(below) 
Modern architecture in the city ranges from the works of pioneering African-American architect Paul Williams, to the iconoclastic deconstructivist forms of Frank Gehry, a long-time resident of the city.
Blue digs.
                                     1240 Shadow Hill Way Beverly Hills 90210                           
Rhoom with a view.
9255 Doheny Road, Unit 2206, West Hollywood
Garage Door. Live. Work.
1037 North Laurel Avenue, Unit 19, West Hollywood
ARTchitecture
John Lautner above and below
 Sheats-Goldstein-by-John-Lautner(below)
Roy Selden Price, Architect- Design on the Market
by Catherine on May 16, 2012
"This five-bedroom, five-and-a-half bath traditional was designed by Roy Selden Price, whom David Gebhard and Robert Winter's "An Architectural Guidebook to Los Angeles" calls "one of the most gifted of Los Angeles Period Revival architects of the 1920s." If the Movieland Directory can be believed, it was also the home of Laurence Olivier when he first arrived in Hollywood." -Curbed LA
8856 APPIAN Way
Los Angeles, CA 90046
Roy Selden Price, Architect. Sited high above Sunset with sweeping views out to Catalina and Santa Monica Bay from every room, this restored and re-interpreted Traditional residence from the 1920s beautifully integrates modernist elements into interwar English Country vernacular.
An unassuming profile at entry belies a sprawling home in the eclectic English Picturesque tradition of the first half of the 1800s. Dramatic Gothic arches unify the entry floor's public rooms as well as an open mezzanine office above, perfect for the labor of today's creative class. One flight down are a library, a master suite & two more bedrooms.
Below all is a more fluid, studio/guest apartment space opening to outdoor entertaining areas, as well as a fully equipped screening room. Outdoor bar, entertaining deck and substantial grassy lawn access street level via stairs to the upper garden.
Poliform kitchen and state-of-the art master bath complement historic details & gracious scale.
Architectural lover?
WORLD ARCHITECTURE: 12 University Libraries

1. George Peabody Library, Johns Hopkins University, Baltimore, MD

2. The Trinity College Library, aka "The Long Room," Dublin, Ireland

3. Codrington Library, All Soul's College, Oxford University, Oxford, UK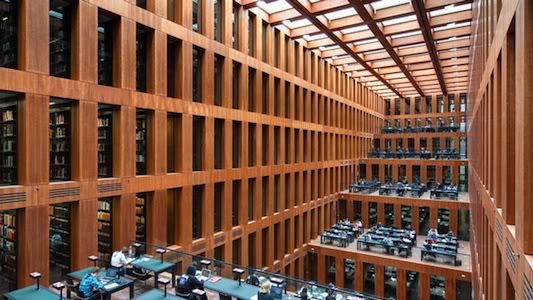 4. Jacob-und-Wilhelm-Grimm-Zentrum, Humboldt University, Berlin
5. Pontifical Lateran University library, Rome, Italy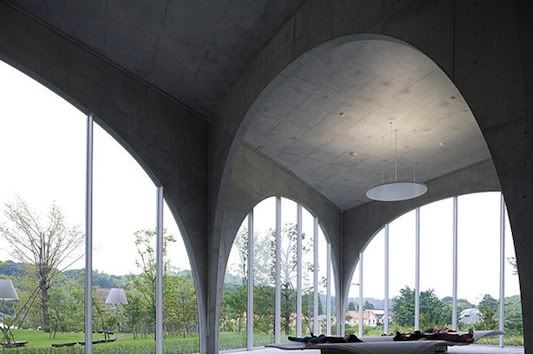 6. Tama Art University Library, Tokyo, Japan

7. Beinecke Rare Book and Manuscript Library, Yale University, New Haven, CT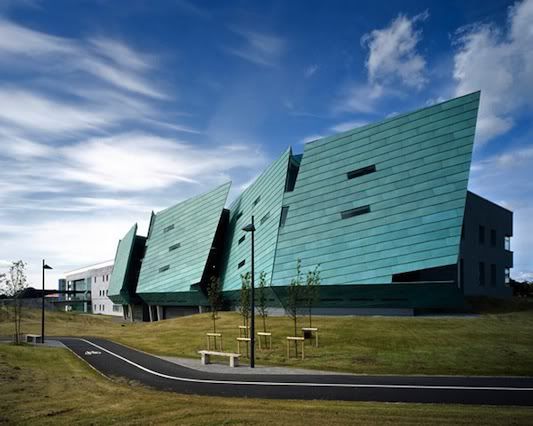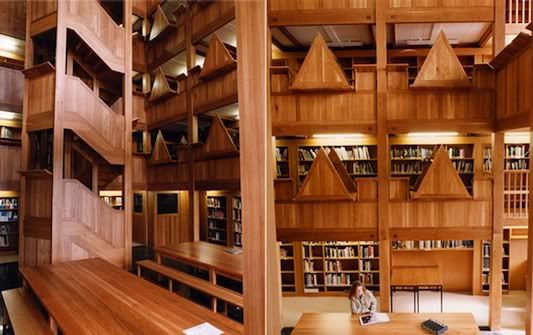 8. Galway Mayo Institute Of Technology, Galway, Ireland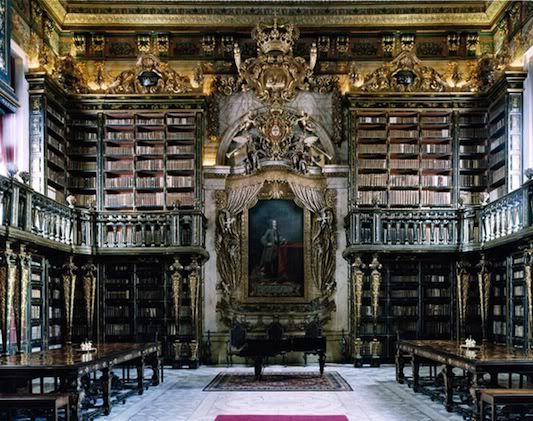 9. The University of Coimbra General Library, Coimbra, Portugal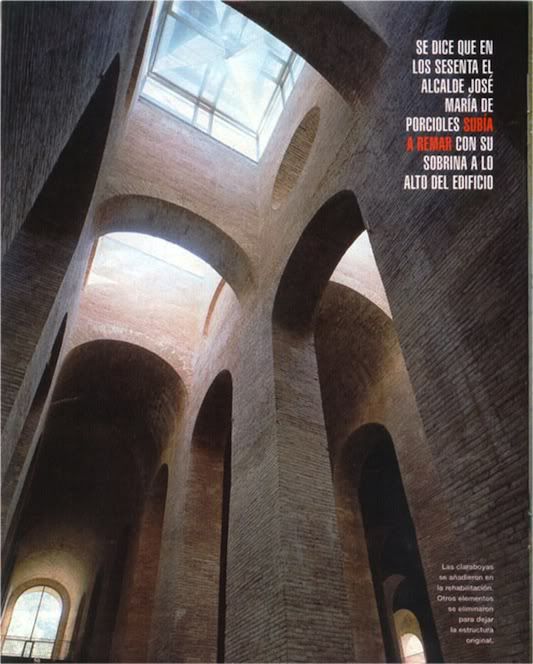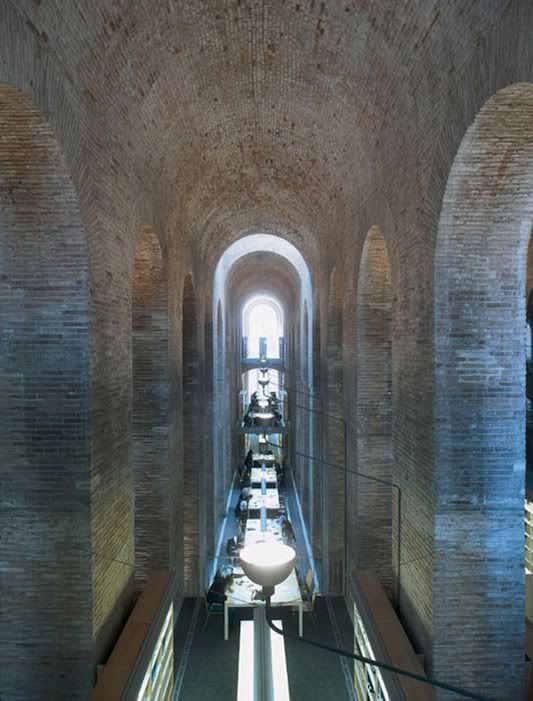 10. Pompeu Fabra University, Barcelona, Spain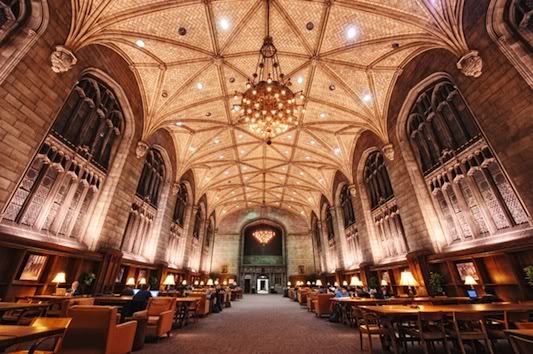 11. The Harper Library Reading Room, University of Chicago, Chicago, IL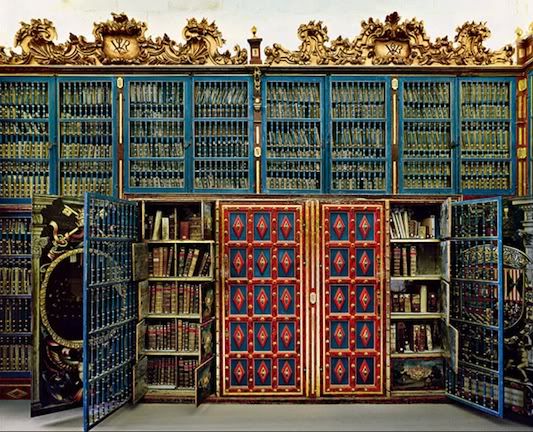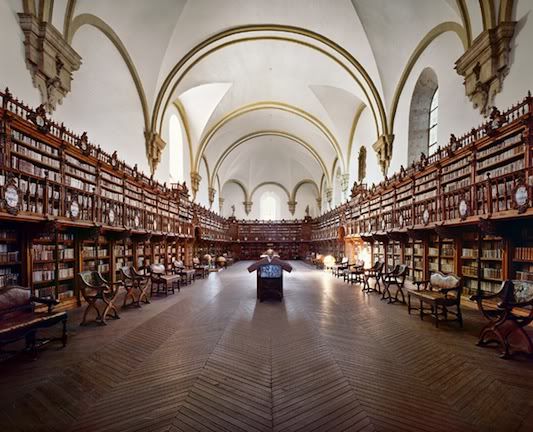 12. University of Salamanca Library, Salamanca, Spain